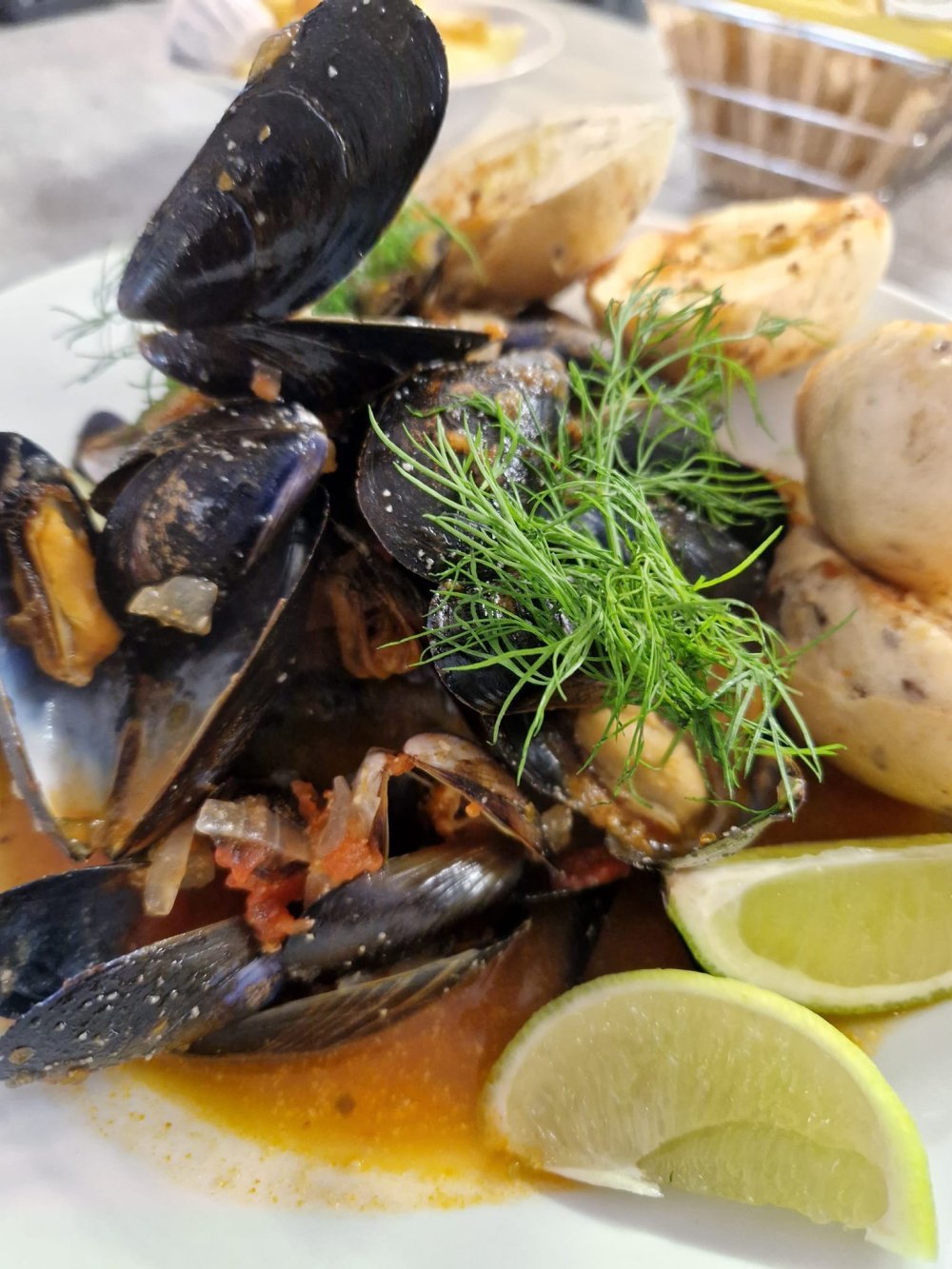 BarPurje – The Treasure of Laitakari
BarPurje is a restaurant located in Laitakari, Luvia, offering delicious and relaxed food in a seaside atmosphere.
You can come to eat following the full ritual or refuel quickly on your journey. Our terrace is an excellent place when you want to sip fresh summer drinks or coffee with something to dunk.
We offer not only top-quality food but also a holistic experience, which is perfected by the sea unfolding before your eyes. BarPurje serves during the summer season from May to autumn. We are located at easily accessible routes in Luvian Laitakari, with ample parking space and a guest marina very close.
BarPurje also welcomes our best furry friends!